Just like a fine wine, we're not shy about showing our age. Our 43 years of history supplying the trade gives us the expertise our customers demand.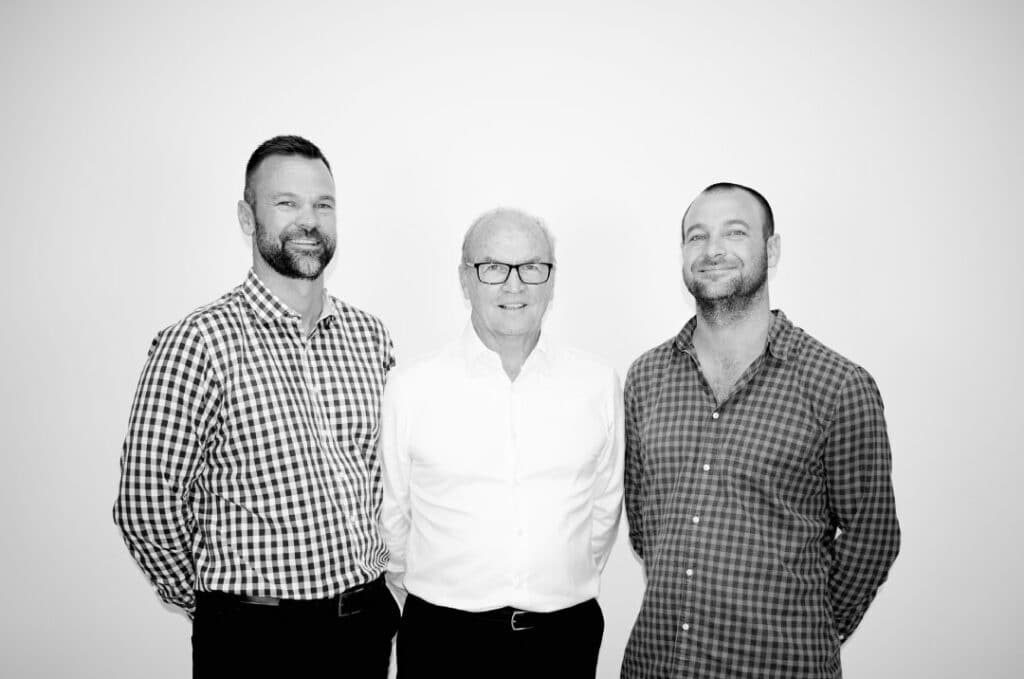 We were founded in 1979 by Paul and Marianne Murphy as a logistics business in Egan Street, Kalgoorlie. Transporting returnable materials from the Goldfields region to Perth built a connection with the infamous pubs of Kalgoorlie and the breweries and beverage distributors in Perth.
In 1986 Carrington Distributors opened in Dugan Street, Kalgoorlie. Carrington Distributors serviced the venues of the greater Goldfields region with all their drink requirements and represented brands like Victoria Bitter, Evans and Tate, Rosemount Estate, Johnnie Walker and Jim Beam.
Carrington Distributors moved to Perth in the year 2000 and partnered with the West Coast Liquor retail group to expand its wholesale drinks service to the rest of Western Australia.
In 2007 Liquid Mix was formed, and Paul and Marianne's two sons, Ben and Sean, joined the business. Initially specialising in the on-premise channel and drawing on years of experience, Liquid Mix grew to become the trusted wholesaler to over 1,000 on-premise outlets.
In 2013, Liquid Mix expanded its Perth-based operations and partnered with the Liquor Barons Retail group to service their growing number of independently operated liquor stores.
In 2016, Liquid Mix formed the marketing entity 100 Proof with the mission to build the world's best drinking culture. This meant introducing a team of drink specialists in the beer, wine and spirit categories.
This experienced and highly trained team are charged with working with our customers to develop their range, offer advice on product and category and educate staff. Since 2016 we have trained hundreds of customers and staff every year.
We enjoy being part of a dynamic industry, working to pass on a little of the experience we've picked up over the past 43 years.