Our dedicated support team are here to help, please complete as much detail as you can below and we'll be in touch.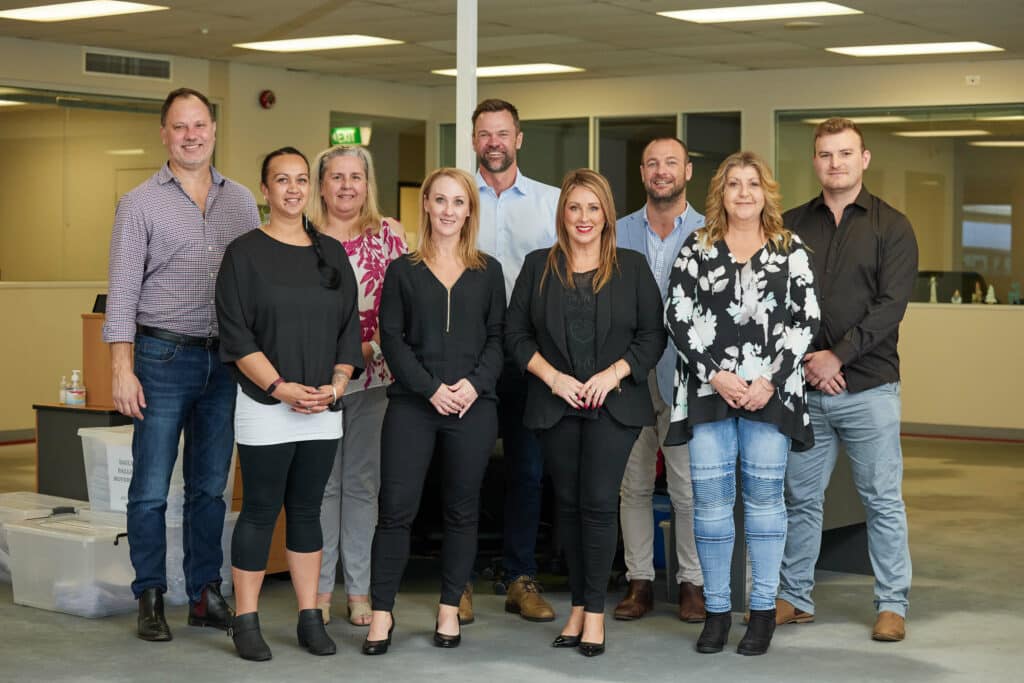 Fantastic range of products available. Always receive great customer service and any concerns are addressed promptly. Delivery's are on time every time. Overall a great company to deal with. 5 stars from me!
Paula H
Have always found Vicki in accounts to be a very fair and caring person when dealing with what could be very sensitive circumstances. Her professionalism is outstanding.
Jayne H
Great range of products. Accounts staff are friendly and very helpful. Highly recommended.
Sandra G
Great service and easy to deal with and good range of products. Highly recommended..
Paul C
Good customer service, large variety of products available.
Michael G
Fabulous customer service from ordering to delivery. Smooth easy process
Melanie S